Is Your Website Really SEO-Friendly? Use Our Checklist To Find Out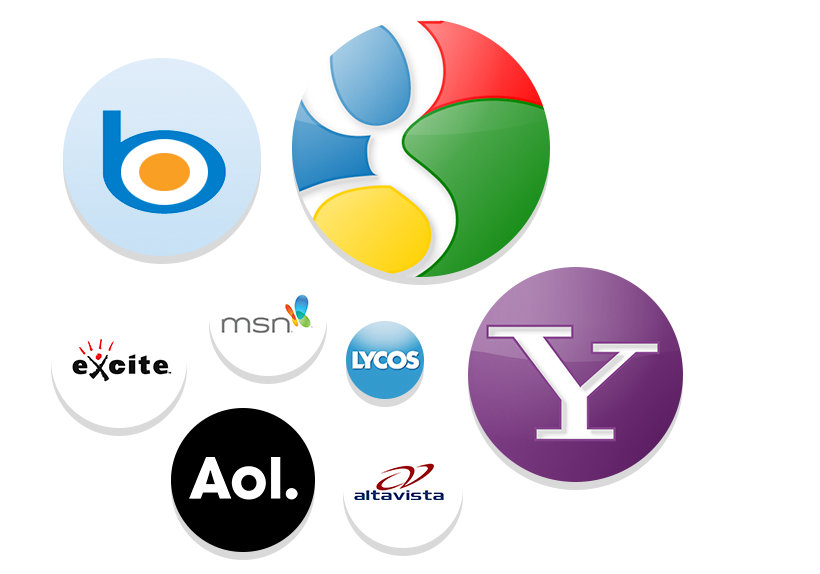 In today's day and age, it's not enough for your business to just have a website up and running — your site needs to be optimized for search engines in order to continually attract unique visitors. Search engine optimization (SEO), however, is no easy feat. Google's exact algorithm remains a mystery, so it's up to the companies to enlist SEO services, and do everything within their power to make sure search engines will locate them in a sea of endless online information. Below is a short SEO checklist to get you started with some tried-and-true tips on how to enhance your organization's online presence, and ensure that people visit — and stay — on your site.
Is your website truly user-friendly? Think about it. More often than not, people go online for quick and easy solutions — meaning that when it comes to website-building, simplicity is key. If your website isn't clean and easy to navigate, people's impatience and boredom could get the best of them. Consider your favourite brand's websites: what do you like about it? Depending on the products or services your website offers, it's generally advisable to incorporate lots of relevant visuals, and ensure your page isn't too text-heavy.
If people find the content of your website boring, they definitely be won't sticking around if they find that it's taking forever to load, too. A site that loads slowly will lower your SEO ranking as well — so make sure your webmaster takes off unnecessary plugins, uses external CSS files, or even pays for an upgrade in website hosting.
If you're trying out a new restaurant, hotel, or visiting a big city for the first time, chances are you'll check out some reviews online to narrow your pool or recommendations and give you the scoop on what's best. Visitors to your site might be concerned if they don't see an area for customers to weigh in on what you have to offer. Since people today actively seek out product reviews, having customer feedback on your company will help increase your SEO ranking and allow new visitors to find you.
Ensure that your site is optimized for mobile purposes. People are more on-the-go than ever before, to the point where more searches are being conducted via smartphones and mobile technology than desktop computers. If your site isn't prepared for a mobile phone, you're losing out on a huge pool of potential customers.
Featured image source: Entireweb